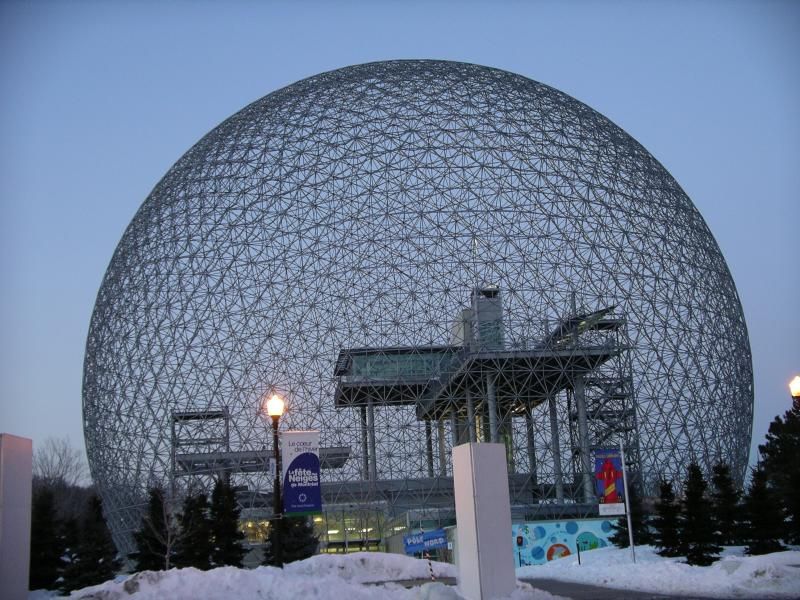 Copyright © 2003-2005 Clayton Yee, All Rights Reserved.
Clayton Yee used a Pentax Optio 555 (1/15s f/3.2 at 10.9mm iso200 full exif).
Despite a severe fire to this structure back in 1976, the USA Pavilion (now called the "Biosphere") is still standing on this former Expo 67 site. It is now occupied by Environment Canada.